We are dedicated to providing a high-quality, local and EU Moves service. We provide removals and packing services to customers, clients, and their workers across the country through our national operational network. transport on the international level
EU relocations, international relocations, packing services, and international transportation are all available
When it comes to relocating property, many people opt to pack their goods for international transit. Take advantage of our exceptional packaging services to make the procedure easier. London Removals is a well-known company with a stellar reputation. We ensure that your things are moved securely while you are relocating by using high-quality packaging materials at all times.
While we globally carry your products from one location to another, you can focus on managing your company and workload. We offer specialised home and commercial removals in addition to our first-class London Removals services. Thank you for joining our team of experts; you can rest assured that your belongings will be carried safely.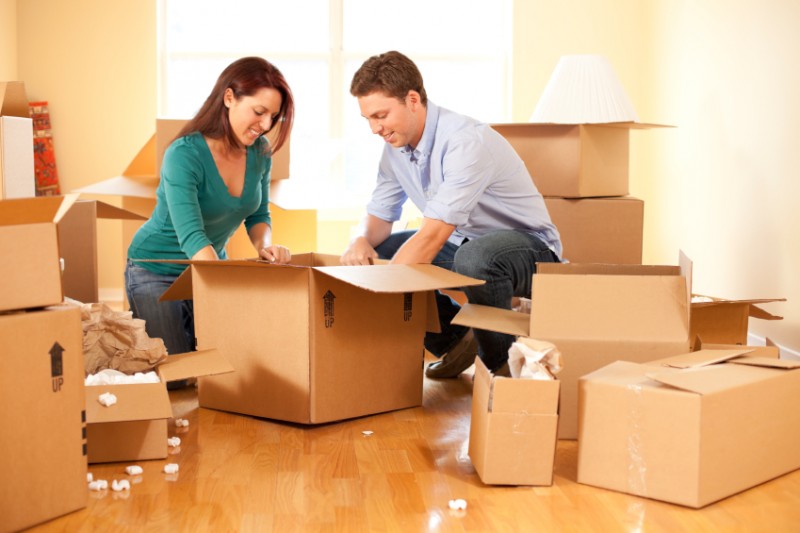 International Moving and Storage Services from European Moving
London Removals transport is a global moving company that provides a variety of moving and storage services, including removals and solutions tailored to your needs and budget. We are also one of the most cost-effective international moving firms in the United Kingdom, with an excellent reputation.
This is our most popular removals service, and it's ideal for customers who want to carry the most goods/cargo over the longest distance for the lowest price.
If you're willing to pack and safeguard your belongings, have them picked and delivered only at the roadside, and help the driver load and unload, this is the moving service for you and a terrific way to save money! Both full and partial loads are available. transport on the international level
On a daily basis, our vans are collecting and carrying cargo/removals across Europe.